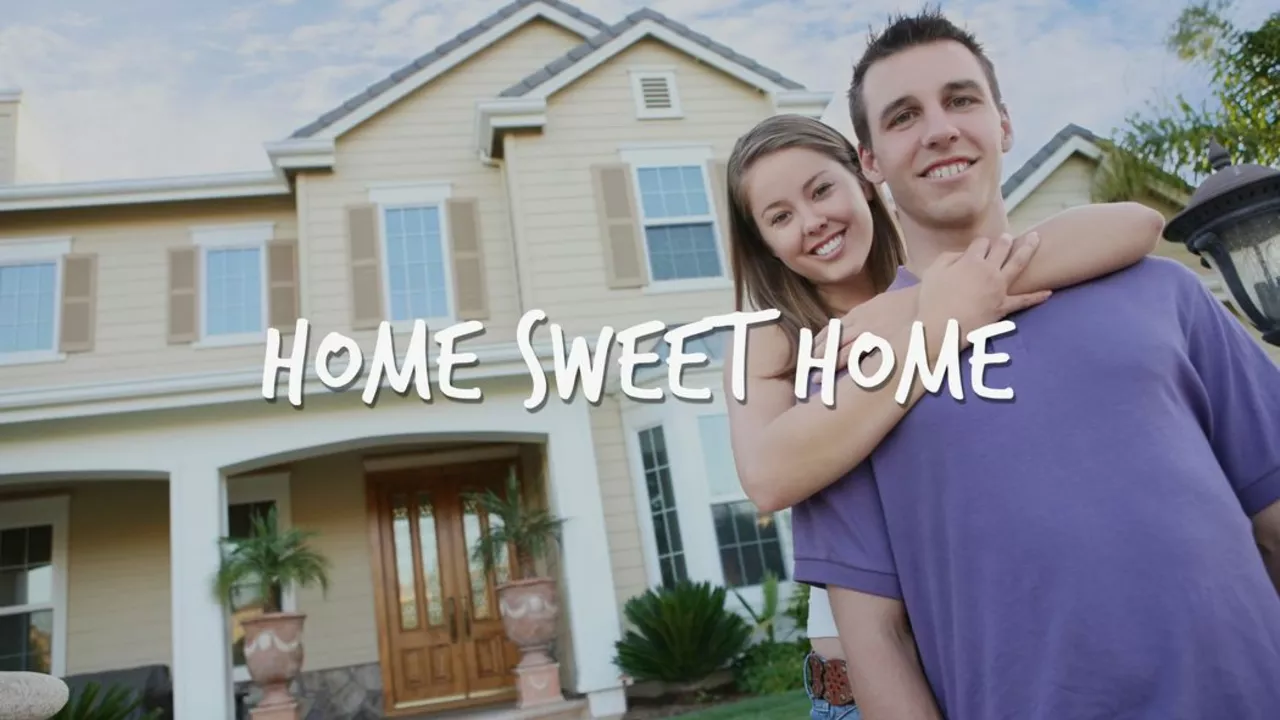 The Basics of Home Buying Grants
Buying or building a home is no small feat, and for many of us it represents a major milestone in our lives. However, the financial burden that comes along with it can often be overwhelming. That's where home buying grants come in. These are funds provided by the government or other organizations, which you don't have to pay back. They're designed to help individuals and families achieve their dreams of homeownership.
There are various types of grants available, depending on your location, income level, and other factors. They can cover a portion or all of your down payment, closing costs, or even the construction costs if you're building a new home. This section will provide you with an overview of the basic concepts surrounding home buying grants, and hopefully, inspire you to explore this opportunity further.
Government-Provided Home Buying Grants
Government agencies are often the primary source of home buying grants. These agencies understand the importance of homeownership for the stability and prosperity of communities, so they offer various programs to help people buy or build houses. In the United States, for example, the Department of Housing and Urban Development (HUD) offers several grant programs, including the HOME Investment Partnerships Program and the Community Development Block Grant Program.
These programs typically have eligibility requirements based on income, location, and the type of home you plan to buy or build. The government may also prioritize certain groups, like veterans, people with disabilities, or first-time homebuyers. It's crucial to thoroughly research these programs, understand the eligibility criteria, and apply accordingly.
State and Local Home Buying Grants
Apart from the federal government, state and local governments also offer grants to help people buy or build homes. These programs vary widely, so it's essential to check with your state or local housing agency for the most accurate and up-to-date information. Some states offer down payment assistance programs, while others provide tax credits or direct grants for homebuyers.
Like federal programs, state and local grants often have specific eligibility requirements. They may also prioritize certain groups, such as low-income families, seniors, or people buying in particular neighborhoods. Don't be discouraged if you don't immediately find a program that suits your needs; keep looking and exploring different options.
Nonprofit and Private Sector Grants
Nonprofit organizations and private sector companies can also provide home buying grants. These organizations often have a specific mission or demographic they aim to support. For example, Habitat for Humanity is a well-known nonprofit that helps families build and improve places to call home. They operate in local communities across all 50 states in the U.S. and in approximately 70 countries.
Private sector companies, particularly those in the housing industry, may offer grants or other forms of assistance as part of their corporate social responsibility initiatives. These programs can be a bit harder to find, but they're worth looking into. Always be sure to verify the legitimacy of any organization or program you consider.
Applying for Home Buying Grants
Once you've found a grant that you're eligible for and interested in, the next step is to apply. This process can be complex and time-consuming, but it's crucial to approach it with patience and accuracy. Each grant program will have its own application process and requirements. You'll likely need to provide personal and financial information, as well as details about the home you plan to buy or build.
It's essential to pay attention to deadlines and ensure all your paperwork is in order. Missing a deadline or providing incorrect information can jeopardize your chances of receiving the grant. Don't hesitate to reach out to the grant provider for clarification or guidance if you're unsure about something.
Additional Financial Assistance Options
While grants can be incredibly helpful, they're not the only form of financial assistance available for home buyers or builders. Other options include low-interest loans, tax credits, and housing vouchers. For instance, the Federal Housing Administration (FHA) offers loans with low down payments for first-time homebuyers. The Department of Veterans Affairs (VA) provides loans for veterans and service members. These loans often have more favorable terms and conditions than conventional loans.
Again, it's essential to research these options thoroughly and understand their terms and conditions. While they may require repayment, they can still significantly reduce the financial burden of buying or building a home.
Conclusion
In conclusion, there are numerous grants and other forms of financial assistance available to help people buy or build homes. While the process can be overwhelming, the reward is well worth the effort. Take the time to research and apply for these opportunities, and you'll be one step closer to owning your dream home.
Remember, owning a home is more than just a financial investment; it's an investment in your future and stability. With the right resources and support, homeownership can become a reality for you too.