For many, a vehicle is their livelihood. Without reliable transportation, it is almost impossible to complete all of the vital tasks for the day, including work, errands, or picking up the kids.
For an automobile to function correctly, auto maintenance routines and checks should be performed regularly to ensure that it won't break down on you when you need it most.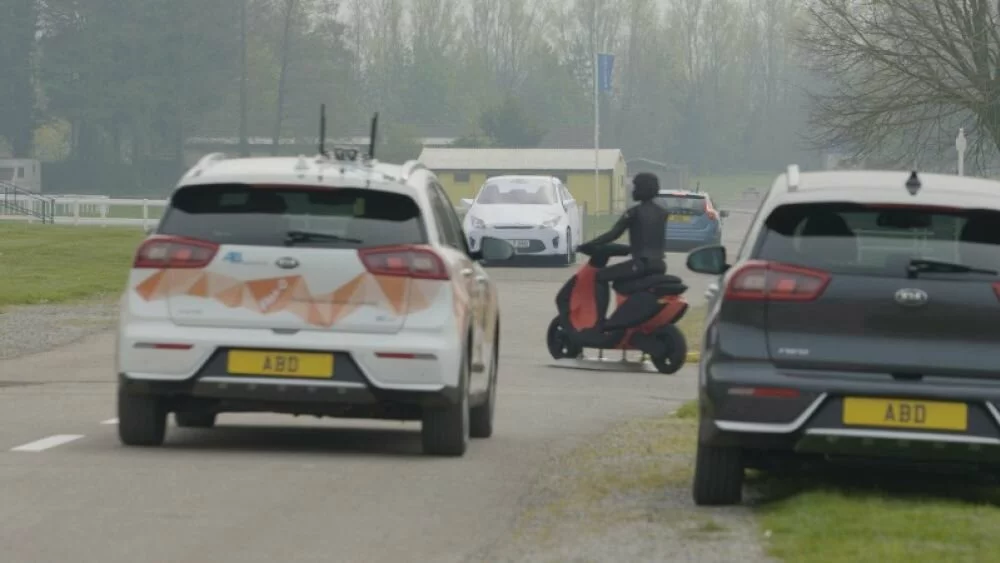 If you find that your car isn't functioning to the best of its abilities, consider the following methods to optimize your vehicle's performance.
Internal
Functions
A well-maintained engine is vital to the efficient operation of your car, truck, or SUV. Be sure to perform the following tasks to ensure optimum performance:
·    Check and refill oils, coolants, and fluids regularly to avoid overheating and damage
·    Regularly maintain recommended tire pressure
·    Purchase high-quality filters and compressors
·    Clean and replace exhaust pipes as necessary
All of these tasks will ensure that your car doesn't run into significant issues while in use. Additionally, a trained mechanic should perform a multi-point general inspection to ensure no other problems with your vehicle's internal components.
Testing
& Safety
If your car has been through regular checks and maintenance but is still not performing at optimum function, you may want to consider various vehicle testing & safety services. These services use specialized equipment to communicate with your car's internal systems and locate possible malfunctions.
Additionally, safety tests usually performed before a car model's release may need to be performed often to ensure that there is no delayed manufacturing error within the vehicle's design.
Many reputable services provide affordable testing and safety checks in cities all over the USA. Only trust a reputable company to perform these services as an attempt to diagnose or repair damages independently could result in excessive damage to your vehicle.