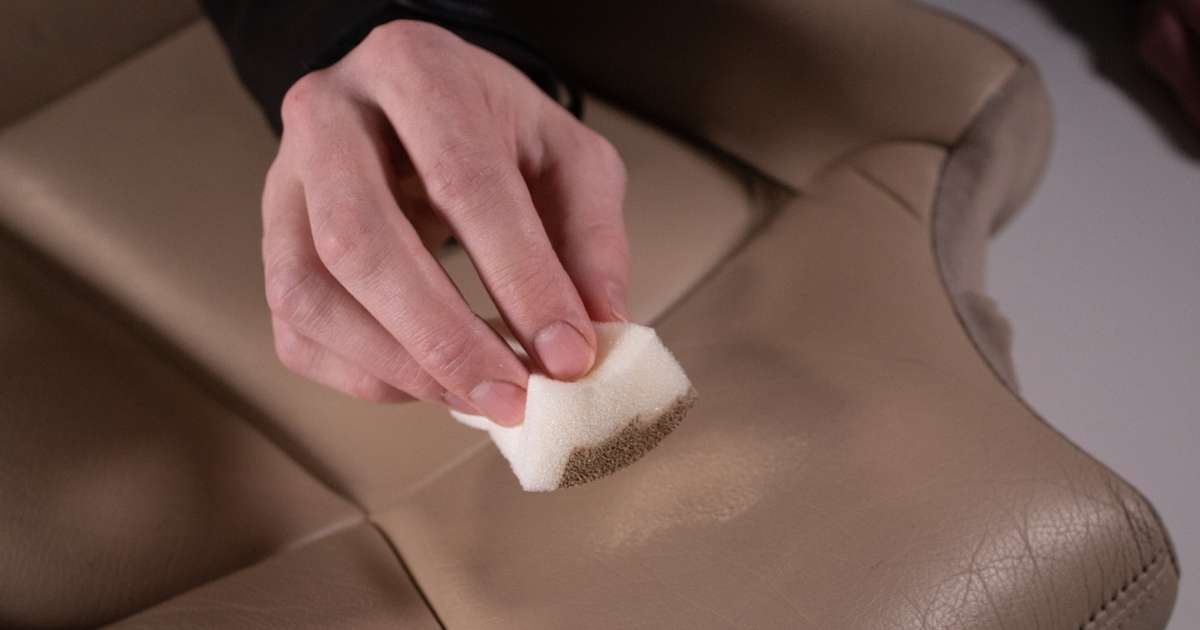 Do you need leather dye or leather repair paint? In this blog, we'll take a look at the differences between the two products to help you determine which one is best for the project you're working on.
Continue reading
In this blog we will explain how to use our leather repair kit and show you what you can do.
Continue reading
Find out everything you need to know about the different types of leather glue and how best to use them when repairing leather.
Continue reading
Step-by-step method to restore a leather car seat
Continue reading
Here are our tips on how to avoid cat scratches on your furniture and how to fix them if they do.
Continue reading
We get a lot of inquiries here at Furniture Clinic! And we love listening to all your projects and advising you on how to try them with our merchandise. To make it easier for you, we're providing this Q&A collection to ask you some of the most burning questions.
Continue reading