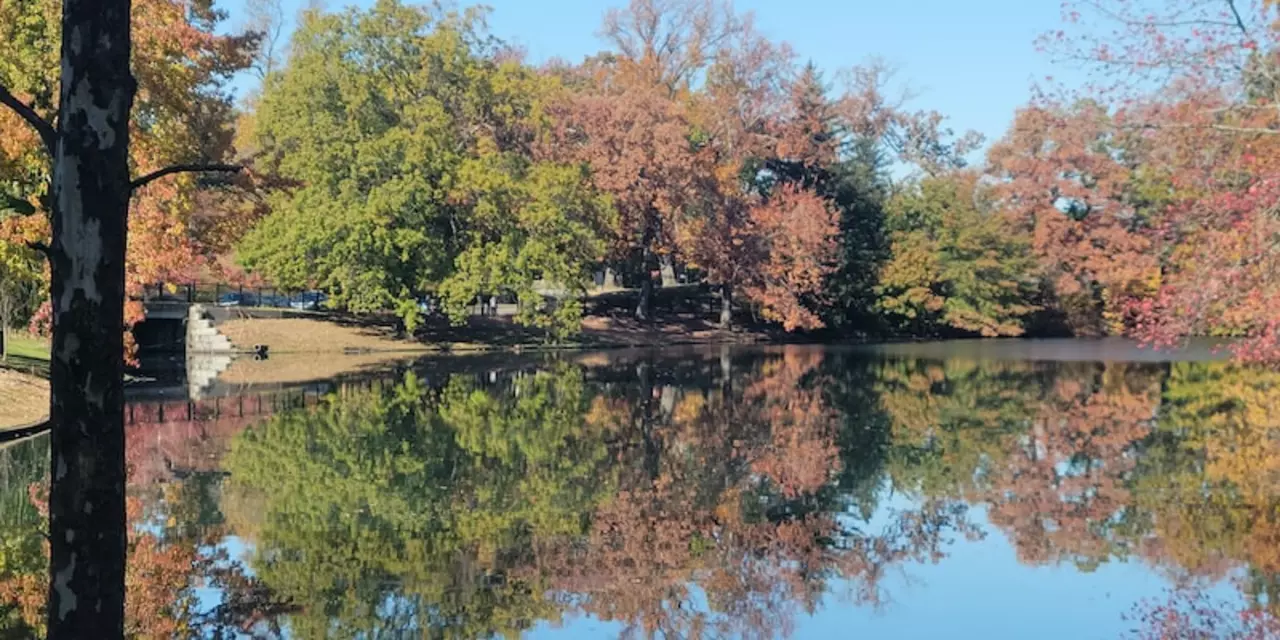 Who Is Sophie Williams?
Sophie Williams is an Australian author, artist, and entrepreneur. Her books, including
The Artist's Way
, have been translated into more than 10 languages and have sold over a million copies worldwide. She is the founder of the Artist's Way Foundation, which helps to support creative people in their journey of self-discovery and creative expression. She is also the founder of the Creative Entrepreneur Network, which offers support and resources to creative entrepreneurs. Sophie has been featured in various media outlets, including
The New York Times
,
The Guardian
,
The Sydney Morning Herald
, and
ABC News
. She has spoken at numerous conferences and events, including the Creative Mornings, the World Economic Forum, and the TEDx Conference. She is a sought-after keynote speaker and has been interviewed by some of the world's most influential people. Sophie has been awarded numerous awards, including a Lifetime Achievement Award from the Australian Writers' Centre and the Women in Business Award from the Australian Businesswomen's Network. She is also a member of the Global Women's Leadership Network, which provides leadership and mentorship opportunities for women in business. Sophie is passionate about helping others and giving back to the community. She is a patron of the Arts for Change Foundation, which supports the development of creative projects for social change. She is also the founder of the Women's Leadership Summit, which brings together female entrepreneurs from around the world to share their knowledge and experiences. Sophie is a passionate advocate for the power of creativity and self-expression. She believes that creativity can help us to find our purpose and to make a difference in the world. Through her work, she hopes to inspire others to reach their highest potential and to live a life of purpose and fulfillment.